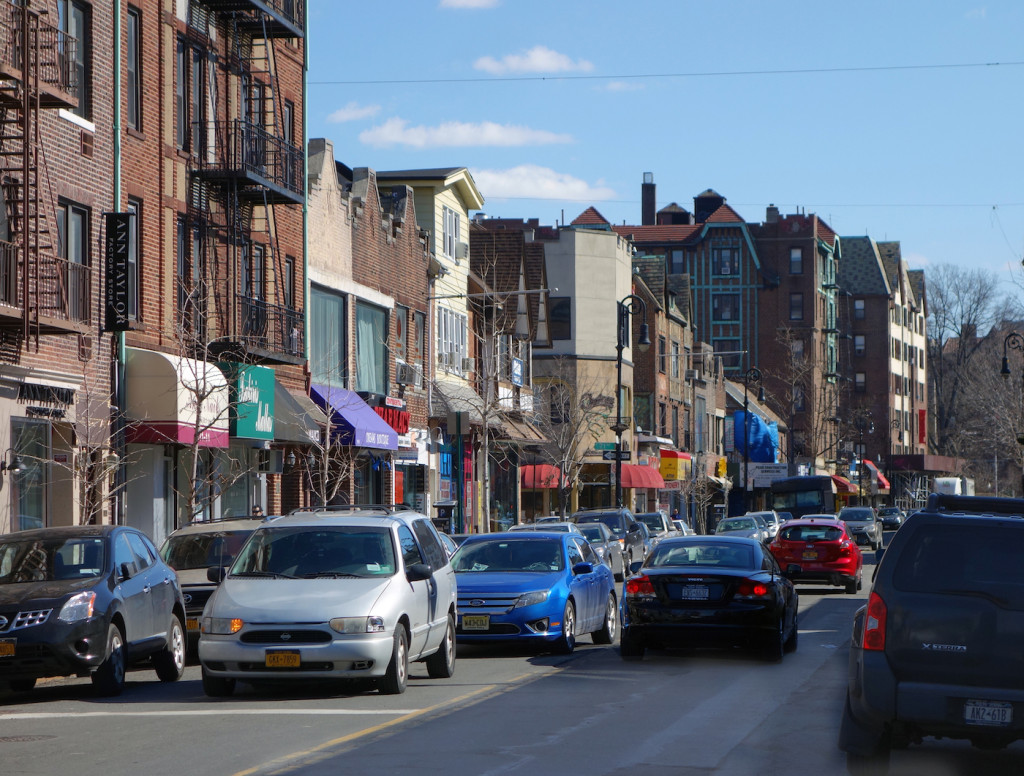 Austin Street
This 10-block area is a shopper's delight. Brand stores such as Banana Republic, Sephora, Victoria's Secret, The Gap, Barnes and Noble, Loft, Colors of Benetton can be found on Austin Street.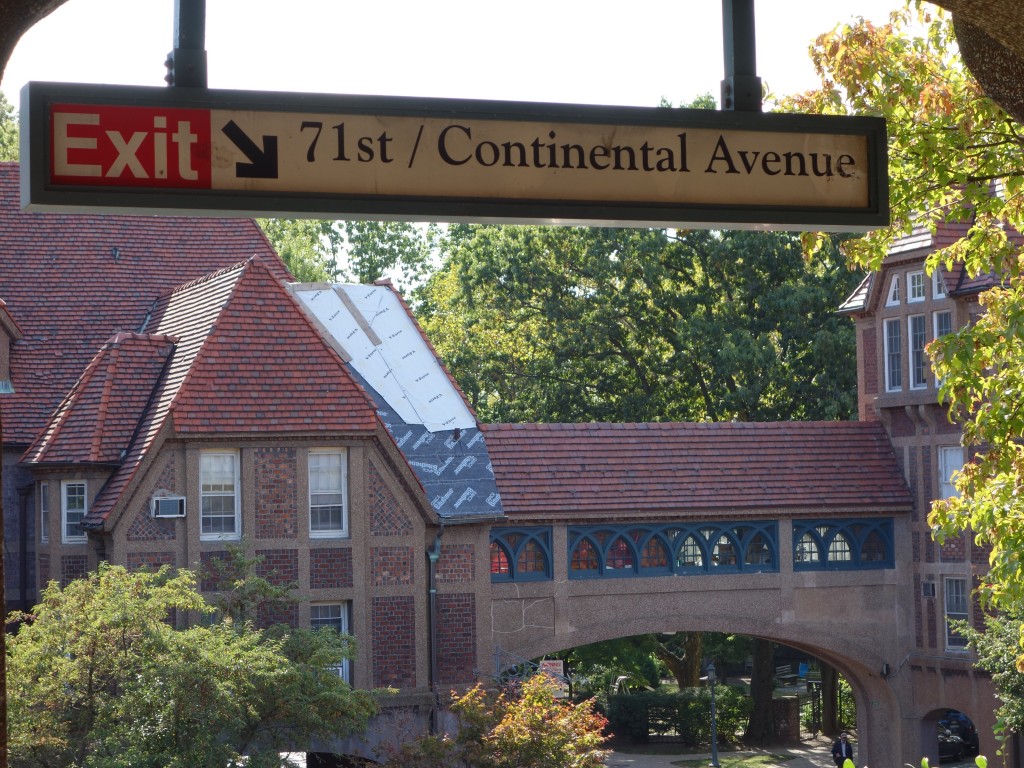 Transportation
Living in GT provides residents with easy access to 4 subway lines, the F and E express lines, and the R and M local lines. All transport you to the heart of Manhattan within minutes. Also easily accessed is the LIRR with a speedy 12-minute trip into Penn Station. Several express bus lines to Manhattan are within walking distance from Gerard Towers.
Dining
Residents will enjoy a wide variety of culinary options. In the immediate area, you can find "Restaurant Row", as well as French, Thai, Japanese, Italian, Mexican, Greek and Vegetarian restaurants. You will also find a multitude of other dining options, including Steak Houses, Diners, and Gastro Pubs close by.
Farmer's Market
From an early spring till late fall, every Sunday morning until 3 pm residents can shop at the Farmer's market which is just two blocks from Gerard Towers.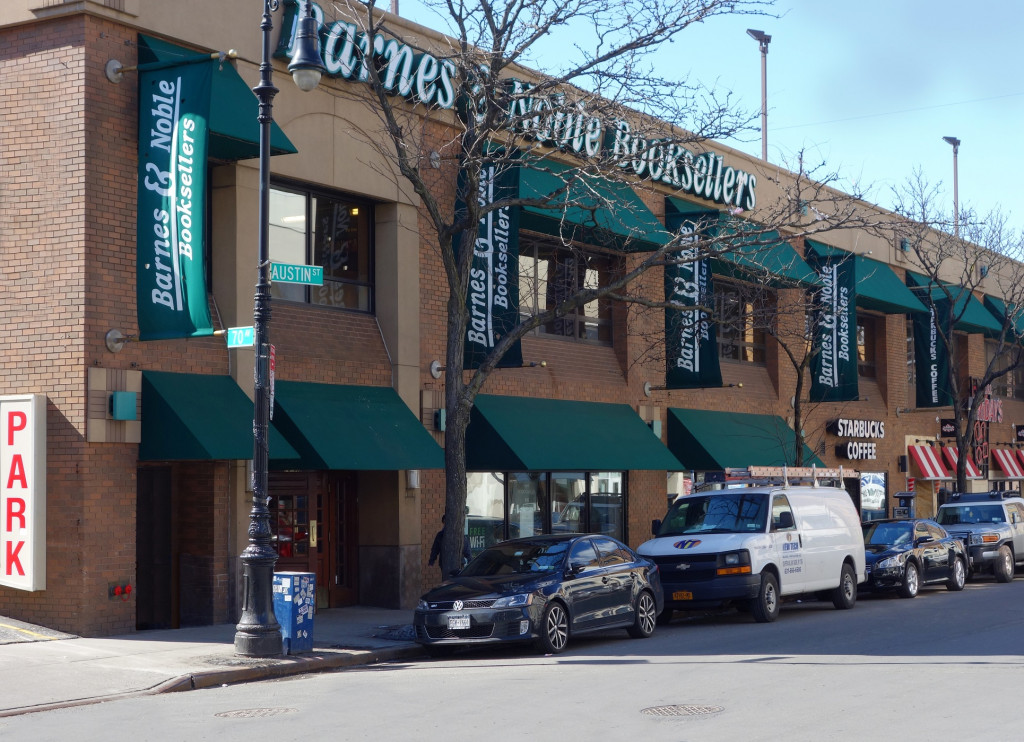 Movie Theaters and Entertainment
The Famous Midway Cinema is just a short walk away. Minutes away is the Kew  Gardens Cinema which features first run and popular movies, as well as classics, foreign films, and HD Opera. Also in the immediate neighborhood is a large Barnes & Noble bookstore, and the Queens Public Library.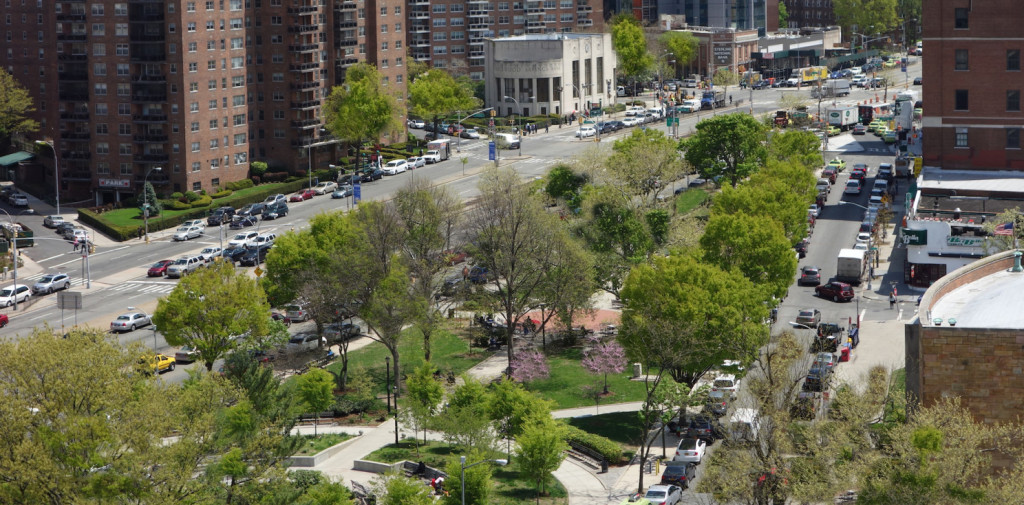 Parks
Beginning on our own property, residents enjoy a private backyard sitting area. Nearby you will find McDonald Park, a children's playground on Austin Street, Forest Park, and Cunningham Park. We are also minutes from the historic West Side Tennis Club, where many US Open championships were held. During the summer, this has become a popular concert venue.
Schools
Zoned for PS 144, Russell Sage JHS, and Forest Hills High School. Multiple private schools are also in the neighborhood and vicinity.
Houses of Worship
Residents have easy access to a variety of houses of worship ranging from the historic Church in the Garden, to Our Lady Queen of Martyr's Catholic Church, The Forest Hills Jewish Center, and Saint Luke's Episcopal Church.